Welcome to the Media Center
About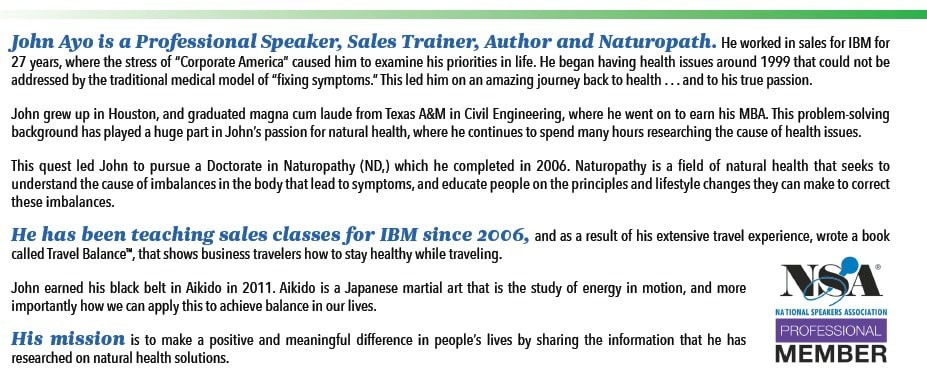 Graphic Downloads
Why did you decide to write this book?
As a naturopath and frequent business traveler, I've had many friends ask me what I do to stay healthy when traveling. They sometimes ask very specific questions like:
What do I do if I start feeling sick?
How do I handle jet lag?
What happens if I feel really anxious?
What if something I ate is not digesting well?
So, with that in mind, I wrote Travel Balance in a conversational style as if answering a friend who had just asked me these questions. I write about my best tips and advice, along with some fun stories to make it interesting and entertaining.
What should travelers expect to get from your book and presentations?
Travelers should expect to gain an understanding of how they can prepare for a variety of travel situations and be proactive in their approach to reducing stress and maintaining their health on the road. I've laid out the book in a very easy to read fashion, with highlight boxes, chapter summaries, and a sample packing list. I provide my recommendations in a chronological fashion from preparing and packing for the trip, to how to thrive on the plane and in a hotel room, to some contingencies around eating, exercising and dealing with illness. I conclude with a chapter on how you might use this natural health information as a way to potentially begin a new lifestyle upon your return home.
What makes Travel Balance unique?
What makes this book unique is that it is written from the perspective of a knowledgeable natural health doctor (naturopath), who has also traveled for business with IBM more than three million miles, to over 26 countries, over thirty years. This intersection of my two "worlds" provides a very unique perspective, as it's not just based on what I think might happen, but rather personal experiences during my many domestic and international trips. This book is not just about what to eat and how to exercise, but rather more about the entire trip, from beginning to end. You can use the parts you like, and discard what doesn't resonate with you, but either way, you're more than likely to gain at least a few tips that you may not have tried before.
I don't travel very much. Can I still benefit?
Yes! While this book specifically targets travelers, there are many tips and techniques that will apply at home as well. Some examples include:
Ways to improve your sleep
Tips to help with digestion
What to do if you feel like you're getting sick
Drinking water for good health
Time changes (daylight savings time) using jet lag techniques
Ways to deal with anxiety
Articles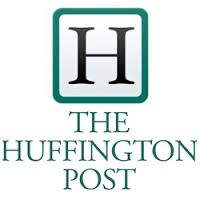 Traveling Naturally: Tips to Keep Your Trip Balanced
With Summer finally here, for many of us it means taking a vacation. If you're like most Americans, you have traveled at some time in your life. Whether you live out of a suitcase for work purposes or you take a trip once a year personally, staying balanced while traveling makes the journey smooth. While we can't do anything about a delayed flight or other things beyond our control here are some tips it's important to stay balanced while traveling. …Read More
---
Podcasts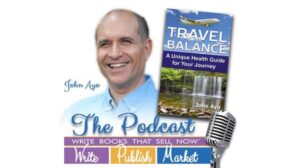 How to Stay Healthy on the Road! Authors who travel—either to book signings, speaking gigs, or for business—often face the challenge of how to stay healthy on the road. Whether the struggle is with managing stress, eating healthy, exercising, or getting enough sleep, staying in balance while one the road can be a challenge for busy authors. Our guest, John Ayo, naturopath, speaker, author, and Certified Biofeedback Specialist, shares his insights into a lifestyle of health and balance, and why a natural approach to health can be best both while traveling and at home.
In this episode, you'll discover the secrets to how to stay healthy on the road:
Why staying healthy is key to an author's success
Insights into the field of naturopathy
Where traditional medicine falls short in healthcare delivery
How you can be the CEO of your own healthcare and healing
What to do to stay healthy while traveling
The biggest thing authors do while traveling that leads to being out of balance
Three things to avoid to help boost your immune system
---
Radio interview with Leslie Green about staying balanced while traveling!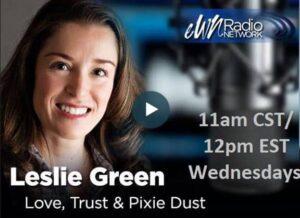 Sometimes we hear things like, "We must keep life in balance," or "It's all about balance," and such words sound so cliche that we wave them away—as if we're saying, Sure, the sentiment is true, but I really don't want to stop and take the time to apply it to my life. I'll figure it out later, when things get really bad. And then they do. It's not until we feel so completely out of balance that we scream for it, which is usually very late in the game…almost too late. Join us today as we speak to John Ayo, author of Travel Balance. Yes, we talk about balance in terms of travel, but it's not just about the trip, it's about the journey of life! Listen to this informative interview HERE
Travel Statistics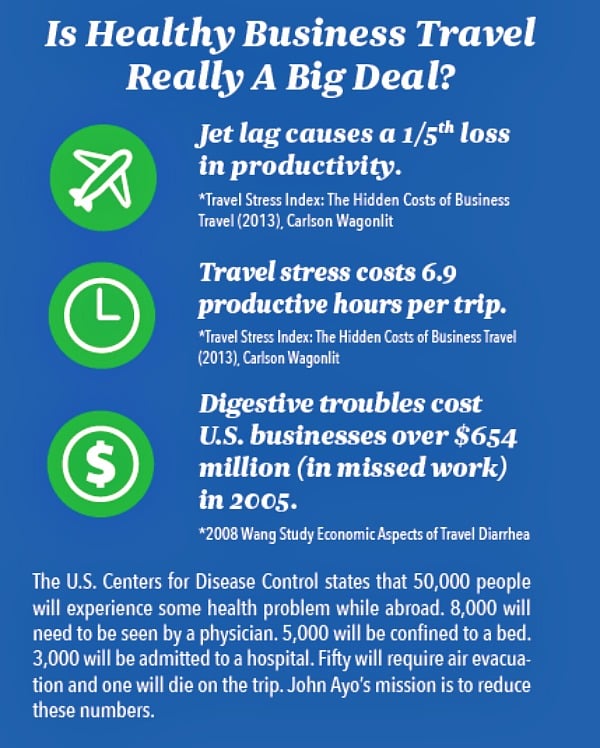 Every business traveler needs this amazing book as the ultimate resource for maintaining good health on a consistent basis. It should be required reading for everyone who travels globally for their organization. A definite must have!
Dick Bruso
I travel internationally quite often, and there is so many tips and information that John shares to keep you healthy during your trip.  I believe in natural solutions, and Travel Balance provides a comprehensive approach to stay healthy naturally while traveling.
Esther Ferre
A key health prevention strategy is reducing stress, and you reduce stress by being prepared and arming yourself with tips and practical pointers on what to do  before, during, and after your trip.
David Holland
I travel over 100 flights a year.  John's natural approach is a system that works to keep the mind and body healthy and fresh while on the road.
Bob Jones